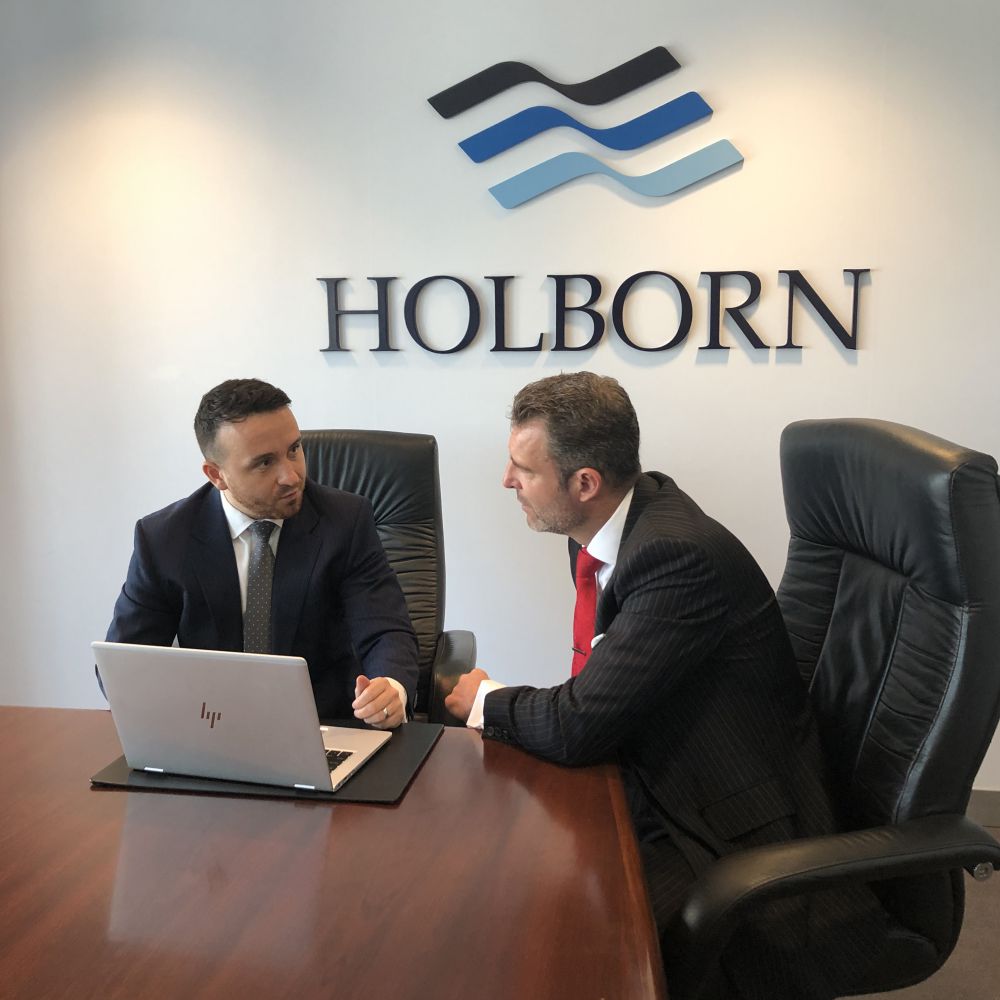 Why choose Holborn?
The tools and support you need to reach your full potential
Are you satisfied with your current workplace?
By joining Holborn, you are joining a dynamic, rewarding company with family values. We firmly believe in furthering the development and potential of all our employees across our international locations.
With Holborn's strength to support you, there is limitless potential for you to be the best in the industry.
Why Holborn?
Family Values
We are a British, family-owned and run company. Family values are at the heart of our company culture
Client First
We believe in a client-first approach at all times. Helping clients reach their financial goals is always our top priority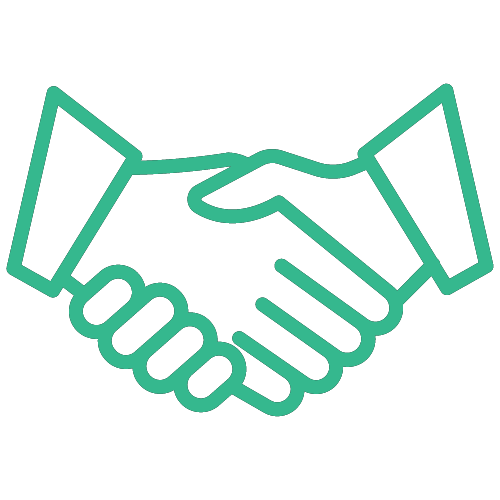 Partnerships
We are partnered with some of the industries leading product providers, including Zurich, AXA and Old Mutual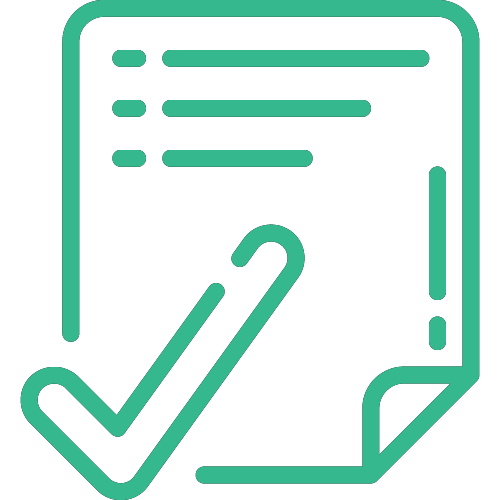 Fully Licensed
We are held to the highest standards and believe that honesty and transparency are fundamental, that's why we hire only the very best